Tech 4 Stampers Blog Hop July 2022 – Summer Fun

This is my FIRST EVER Blog Hop! Super excited to be a part of this and doing it scared.? I am participating in a Blog Hop with a group of Independent Stampin' Up!® Demonstrators taking classes to build our website through our fabulous Louise Sims from the UK.
Welcome and Remember….
Thanks for checking out my site! Please feel free to browse my other posts, but come back here to see the list and check off a few more blogs.
Let's See the 2 Different Cards Already!
2 Different cards in one score/fold? Yes, it is possible! Check out the 2 cards I made with cutting and scoring one way. I have made many Z-Fold cards before, but never have I made an Easel Fold Card. Have you made both of them? Comment and let me know!
Need a tutorial? They may be purchased for $5.00 each. Contact me here and let me know which ones you need!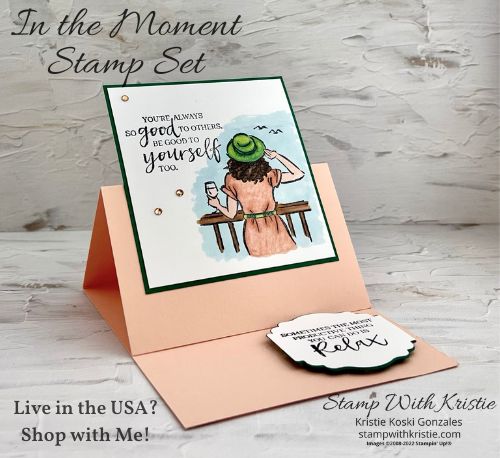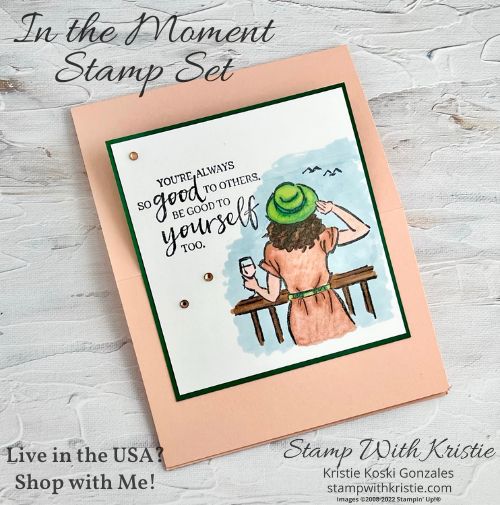 How is It 2 Different Cards in One Fold?
Do I Fold It the Same Way, Though?
Yes, and Nope! You fold the center the same as a regular card, in half. The other score is folded back for the Z-Fold and toward the inside for the Easel Card.
This Second of the 2 Different Cards is a Favorite of Mine and I just Realized….
Look closely…See it? These folds have been around a while, but I just realized it is exactly the same cutting and scoring.?? Insert head slap here.? Oh well, I can't know everything!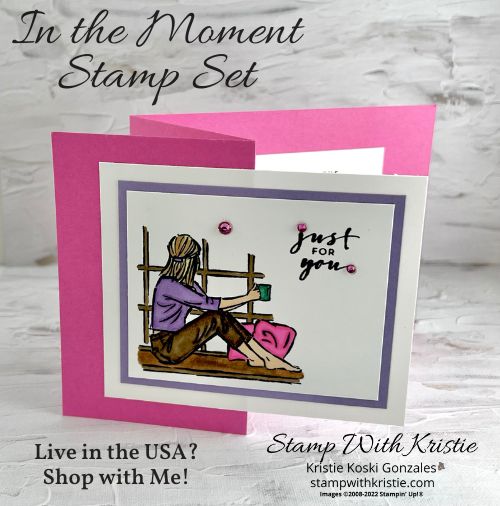 See the Other Stampers Blog Hop List Below My Email.?See Products I Used Below That!
See all products I have used all the way at the end of this blog post! Click add all to cart if you want them all. ? You can also delete items you already have once in the cart. Happy shopping!
Current specials & offers:
I hope you have a fabulous stamping day!
?Kristie
Easel Fold Card Products
Product List
Z-Fold Card Products
Product List